alaska cruise ports
Wht take a Cruise to Alaska? Because there is no other place like it in the world. Here are some fascinating facts about Alaska and Cruises to Alaska.
Popular departing port cities for Alaska Cruises include San Francisco, Los Angeles, Seattle, Vancouver, Seward and Whittier with the most popular Alaskan ports of call being Haines, Juneau, Skagway, Ketchikan, and Sitka.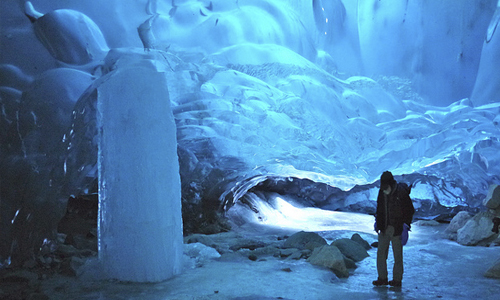 Alaska is located at the Northwest farthest point of the Americas, so far north that it shares an oceanic fringe with Russia toward the west over the Bering Strait, offering an immense diversity of sea life, and oceanic and glacier views from the cruise ship within an out of this world atmosphere unmatched by any other destination on earth.
Surrounded in a climate-controlled, pampering environment aboard an Alaskan cruise ship, the experience offers a once impossible voyage with all the comforts of home.
Alaska is the biggest state in the United States by territory while one of the least inhabited with roughly 50% of Alaska's occupants living inside the Anchorage metropolitan zone.
The United States obtained Alaska from the Russian Empire on March 30, 1867, for 7.2 million U.S. dollars at roughly two pennies per acre and became the 49th State of the United States on January 3, 1959.
Below is a listing of the most popular Alaska Cruise ports: